July 21, 2020
Another reason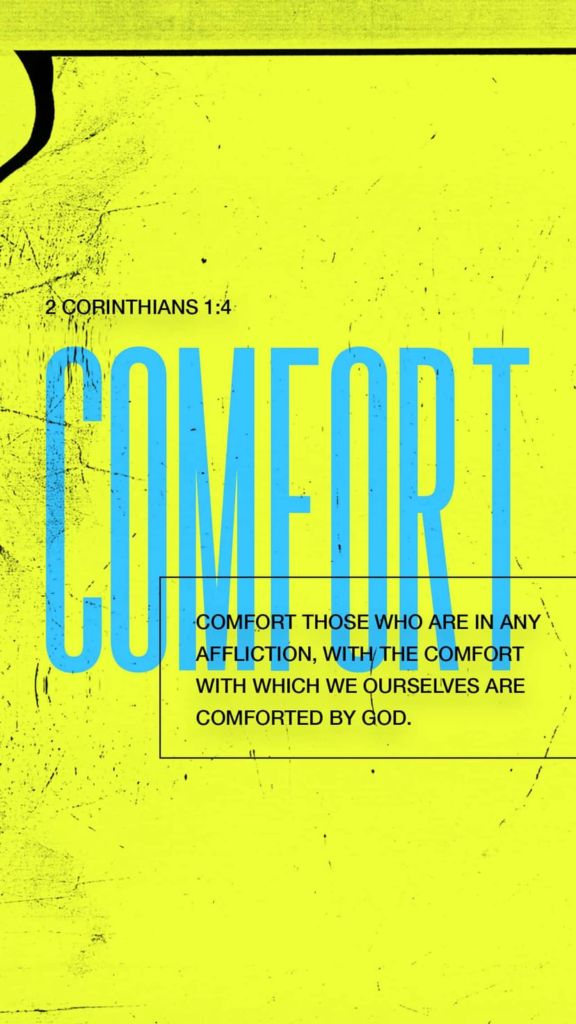 www.bible.com/59/2co.1.3-4.esv
I spent quite a while speaking to my bride this morning about recent events. One thing that kept coming up is how I compare myself to others. The takeaway from this conversation was how when we do that we often forget the unique experiences we bring to a situation.
The mistakes and challenges I've made and walked through in my life allow me a unique perspective on a given subject. Which means, I'm uniquely suited to help others who are walking a similar road.
It may seem frightening to say but I believe it to be true, that the misery you suffer today could one day be a ministry to another.